Massage by Eiki...


Links
Dallas Pride Dancers is a local Country Western Dance group offering Line Dance Lessons and West Coast Swing Lessons.
Line Dance Lessons are FREE . Come join us at The Dallas Eagle, starting 2pm on Sundays and 8pm on Thursday. "Yoshi" (me!) is the instructor.
West Coast Swing Lessons are also offered with a world-class professional instructor. Please visit the site for details.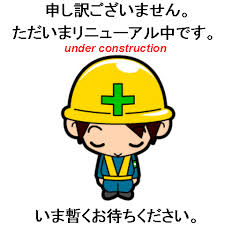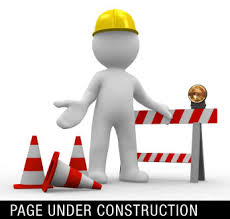 Click Here: Easy Online Appointment

email: info@massage-eiki.com
phone: (214) 453-3509
(24/7, Powered by My Receptionist®)